THE WEB-SITE "PEINTRE CHARLET"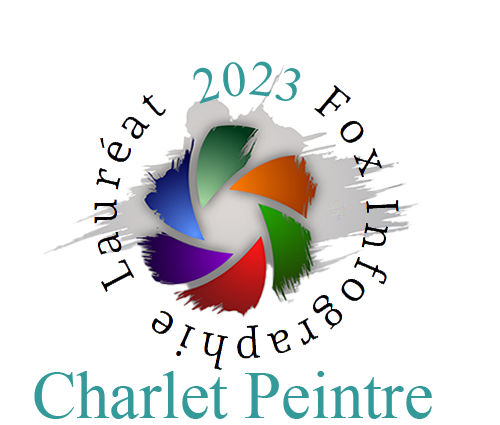 S
ite created by Catherine Pongnian in html,
transcribed in javascript with "
Fox-infographie
" then finally taken over by the painter for maintenance and evolution (in javascript).
Then in May 2015, rewritten in php by "
Fox-infographie
" and taken over by the painter.
"Charlet" (Catherine Pongnian) produces tables Oil gateway to the symbolism, surrealism.
Expression of thoughts or feelings.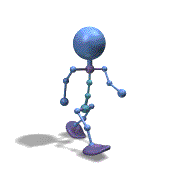 Enjoy your visit to this site.